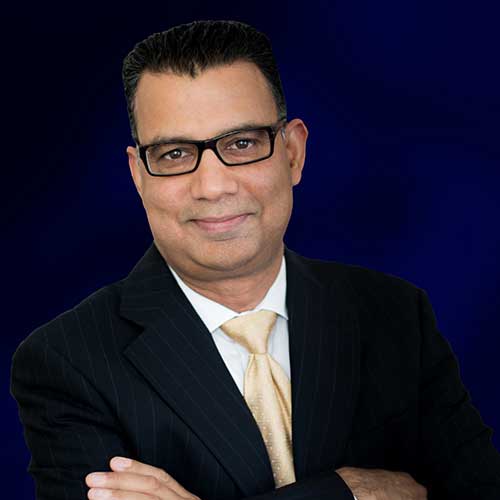 Sajid Khan
President of MicroAgility
As president of MicroAgility, Sajid is responsible for MicroAgility's strategy and vision, major client relationships, and leading key engagements. Sajid has over two decades of management and consulting experience. He has been involved in many significant projects such as operational improvements, cost reduction, and managing growth. Prior to MicroAgility, Sajid held senior consulting and industry positions in leading companies such as Merrill Lynch, J. P. Morgan, and Deloitte & Touché Consulting Group.
Sajid has addressed several forums and volunteer rs for a number of non-profit organizations. These include Stern School of Business Alumni Council, where he chairs the Entrepreneurship committee and is Principal of a Saturday School.
In all endeavors, whether in the world of business or community service, Sajid strives to help others succeed and to create opportunities that are sustainable and uplifting for humanity — always guided by the virtues of hard work, focus, quality, innovation, and kindness. Sajid works to promote tolerance and peace across cultures and religions through dialogue. Sajid received his MBA in Finance & Information Systems from the Stern School of Business of New York University and his BS in Management of Information Systems from the City University of New York. He is also a Wharton Fellow at Wharton School of Business, University of Pennsylvania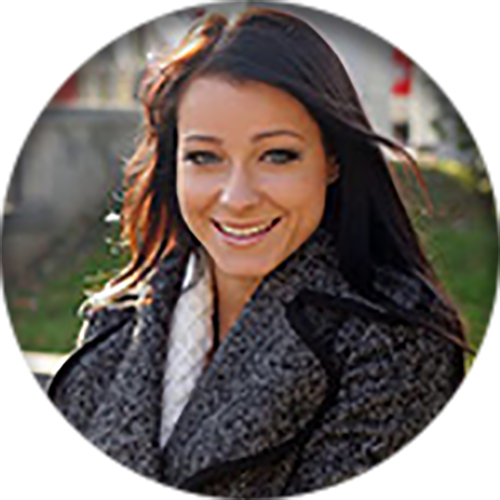 Despite her young age, Melisa Marzertt is a freelancer with more than ten years of experience writing for online resume perk writing company. Apart from writing, she loves swimming, scuba driving, and running marathons.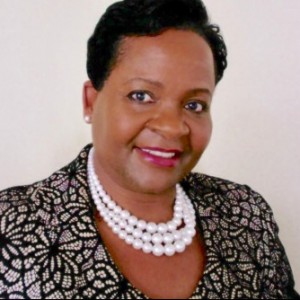 Carol Thorney is a Managing Consultant at MicroAgility, Inc. Over the past 20 years, Carol is enabling organizations to drive more seamless customer experience through re-imagined business models that also drive internal productivity and culture transformation.
To schedule an appointment with Carol regarding Business Consulting, contact Al Smith at 347-809-5494/asmith@microagility.com