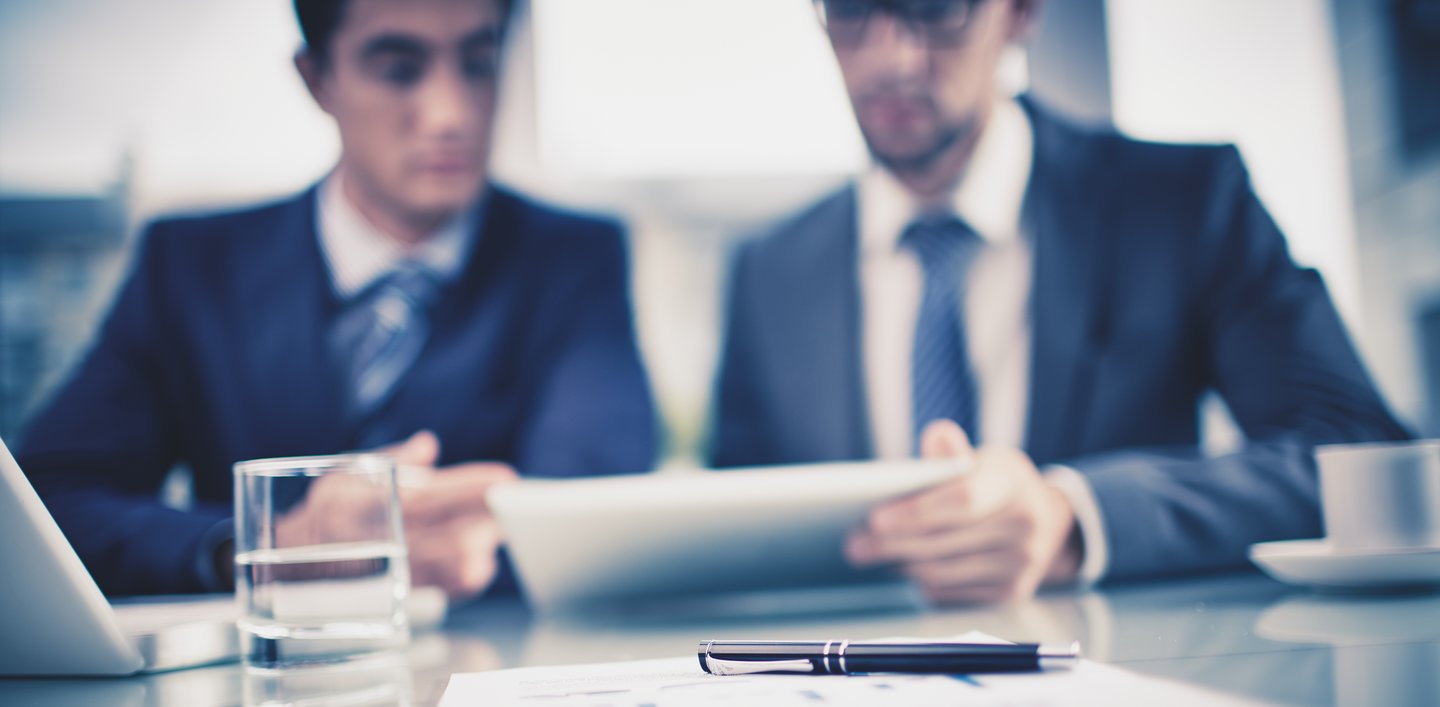 Winning Characteristics of Great Consultants
iagilityb, 4 years ago
0
4 min

read
2577
Becoming a consultant is a great career choice for the right individual. The world of consulting offers many opportunities for success and flexibility. With the right personality and skillset, consultants can have the fulfilling life they've dreamed of while making their clients happy.
Think you have what it takes to be a great consultant? Check out our list of some of the qualities we believe make the best consultants. With these attributes, you are sure to be a high-quality consultant.
Good reputation
"A good reputation is more valuable than money." Publilius Syrus
Business reputations follow you wherever you go, so make sure to always be polite, professional and knowledgeable and always work with integrity and responsibility. Present the face of the best consultant you want to be at all times, and that is the reputation that you will be known for in your industry. Being trustworthy and reliable will be your best selling point for your consulting business.
Professional
"You have to perform at a consistently higher level than others. That's the mark of a true professional." Joe Paterno
Always present yourself professionally. No matter what situation a consultant finds themselves in, they should always act in a professional and courteous manner. You never know if a contact will one day become a client.
Problem solver
"A problem well put is half solved." John Dewey
Problem solving is a very important aspect to being a good consultant. Being able to dissect a problem, look at it from all angles and figure out the best way to solve it will get you far in your consulting career. Being able to listen to clients and analyze and solve their problems will make a consultant invaluable and irreplaceable
Good time management
"One always has time enough, if one will apply it well." Johann Wolfgang
Time management is very important to successful consulting. A good consultant will adjust their schedules and work styles to accommodate their job requirements, depending on timeframe demands. A good consultant will always produce their best quality, regardless of time constraints.
Good judgement
"Fortune truly helps those who are of good judgment." Euripides
A good consultant is one who has good judgement and can look at a problem from all angles to consider the facts before drawing conclusions or making decisions.
Good communicator
"The most important thing in communication is hearing what isn't said." Peter Drucker
A consultant will need to communicate with many different people during his or her career. Good communication is vastly important, and being able to change communication styles for various clients will help your consulting business soar. A successful consultant will have good speaking and written communication skills and should always be able to communicate ideas and opinions clearly.
Good listener
"A good listener is not only popular everywhere, but after a while he gets to know something." Wilson Mizner
Consultants will work with clients of varying communication styles during their career. Being a good listener who actively listens and engages people will ensure clients are comfortable working with you and trusting in you. The better the exchange of information, the more successful business you will have.
Being a team Player
"Talent wins games, but teamwork and intelligence win championships." Michael Jordan
Consultants should always work as team players, willing to offer their expertise when necessary, but also willing to learn from others as well.
Knowledgeable/subject matter expert
"Listen to the experts. They got that way for a reason." Erica Larsen
One of the most common reasons clients seek out consultants is because of the expectation that a consultant will have more subject matter expertise than the client. For this reason, it is very important to consultants to have comprehensive knowledge about a client's business, and also the ability to research and ask questions when they need to find deeper solutions. This can be accomplished by reading industry literature and resources as well as networking. Also, a bonus to being knowledgeable is for great consultants to be continuous learners, always looking to know more to be even better at what they do.
Disciplined
"Discipline is the bridge between goals and accomplishment." Jim Roh
Great consultants work hard and work efficiently. It's important to make sure to complete your work in a timely manner. Your clients are hiring you to get the work done; the better you succeed at that, the better client retention you will have.
Next
Winning Characteristics of Great Consultants
TAKE THE TEST
iAgility personality test let you get to know your personality traits.
Accurately describing how and why each of us is unique in our professional careers.