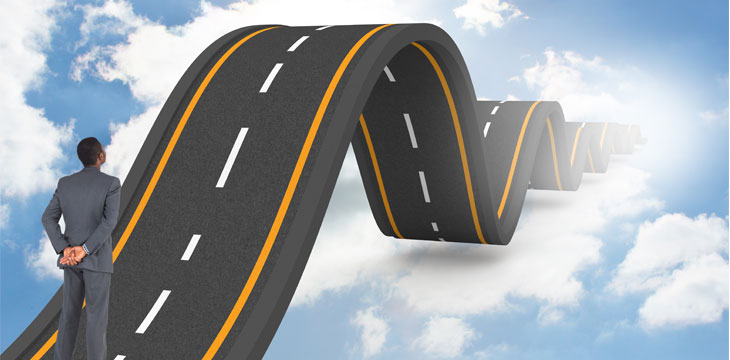 Demystifying the Consulting Career Path
iagilityb, 3 years ago
0
3 min

read
519
More and more companies in the United States are spending for sound advice for management consulting services. Already the biggest in the world, the consulting market in the US grew further by 7.7 percent in 2015. It is now estimated to be worth $54.7 billion, according to Source Global Research. The same firm predicts that U.S. fees will increase by 10 percent this year.
To say that management consultants in the United States are paid handsomely would be an understatement. According to PayScale, the average pay for management consultants is $86,161 annually.  It adds that skills needed for a higher pay for this kind of job are knowledge in Business strategy development. Experience has a moderate impact on income for this job.
Responsibilities and Skills
Consultants perform a variety of work for companies. Some identify and solve problems; others supply technical assistance. Others provide expert opinion while there are those who are tasked to identify growth areas and strategic opportunities.
Regardless of the consulting job description, all successful consultants in the United States have a proven record of success in their respective fields. They have an expertise or skill that is in high demand, and they're usually a self-starter who can work independently. Consultants who work for more than one client at a time are also great in the efficient use of time.
They are also excellent communicators, both in written and oral forms. And they excel in problem solving.
Qualifications
One of the most common misconceptions about consultants is that they have a MBA degree. Although it is true that MBAs make up a majority of talents at consulting firms, there are also consultants who are bachelor's degree holders.
Top consulting firms, however, recruit people with undergraduate degrees who graduated at the top of their class. These agencies are great at identifying the elite students, thus a student wishing to be recruited by consulting firms should have a strong record of academic performance in order to stand a chance. Consulting firms also tend to look for graduates of business, finance, mathematics, and engineering courses.
It is also not uncommon for consultants to thrive in their respective fields first before getting into consultancy. Extensive work experience is an advantage in the field of consultancy and management analysis.
Certification isn't a requirement for management consultants, but like experience, it can provide the holder with an advantage over other job applicants. A number of professional associations offer certification in the field, like the Institute of Management Consultants USA which offers Certified Management Consultant (CMC) certification.
Employment
Many people also think that consultants are usually employed by business consulting firms. However there are also independent consultants who have built up a trusting group of clients and learned the ropes, so to speak. Most of the time, the successful independent consultants not only enjoy a great deal of autonomy but also command higher salaries.
In the next few years, demand for consultants is seen to come from the public sector as well as certain industries like IT.
This post is a part of consulting career series by iAgility (A consulting platform for sophisticated clients and consultants).
TAKE THE TEST
iAgility personality test let you get to know your personality traits.
Accurately describing how and why each of us is unique in our professional careers.